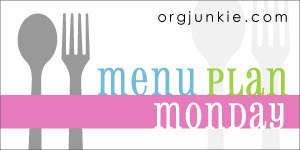 My goal is no leftovers Mon-Wed!
Monday: Pasta Carbonara (Hubby asked me to make this for his potluck tomorrow so I'm going to make it for dinner as well)
Tuesday: Sandwiches, soup (I am going on a field trip with K all day so dinner is easy peasy tonight)
Wednesday: Clam Chowder
Thursday: TURKEY DINNER!!
Friday: Leftovers
Saturday: Leftovers
Sunday: Turkey pot pie ( may make this Saturday and have leftovers Sunday)
Happy Thanksgiving!!!!
Angela